Custom Controls & Sensors

Need it? We design and build exactly what you want.
When it comes to temperature, humidity and process controls and sensors, Thermalogic can build what you need from our extensive control, sensor and transmitter design platforms. In fact, we've probably designed, engineered and manufactured something similar in the past. Check out our
Design Library
as a starting point or
Contact Us
to
Get Started
on your application. We specialize in the following products for OEM's and Volume Users:
Temperature Controls
Humidity Controls
Custom process controls
Temperature Sensor Assemblies
Temperature and Humidity Transmitters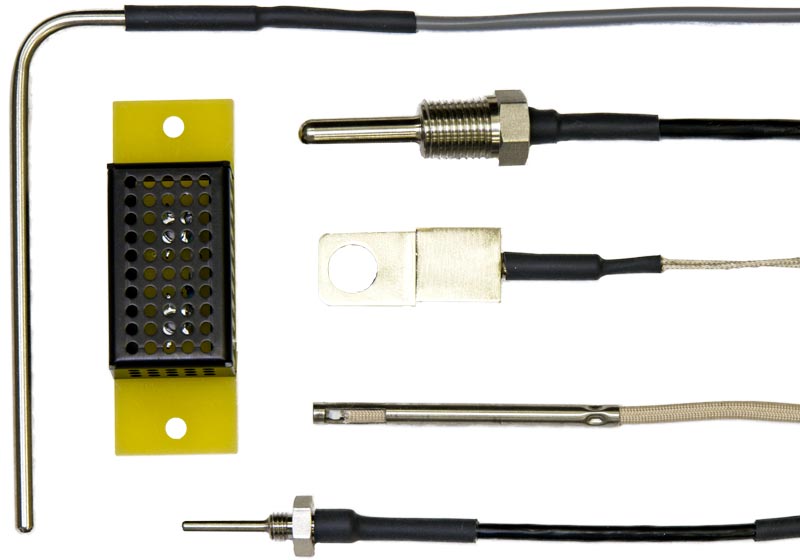 IoT and internet-enabled controls and transmitters
Whether you need temperature, humidity or process controls that are accessible via internet, Wifi, Bluetooth, computer, ethernet or point-on-point, we have the expertise to make it happen. The same goes for temperature and humidity transmitters! Want user-friendly touchscreen controls, too? Consider it done.
Internet-enabled Controls and Transmitters
User-friendly Touchscreen Controls
Code written / designed to your protocol or ours
Need built-to-order IoT or transmitters? Let's make it happen.