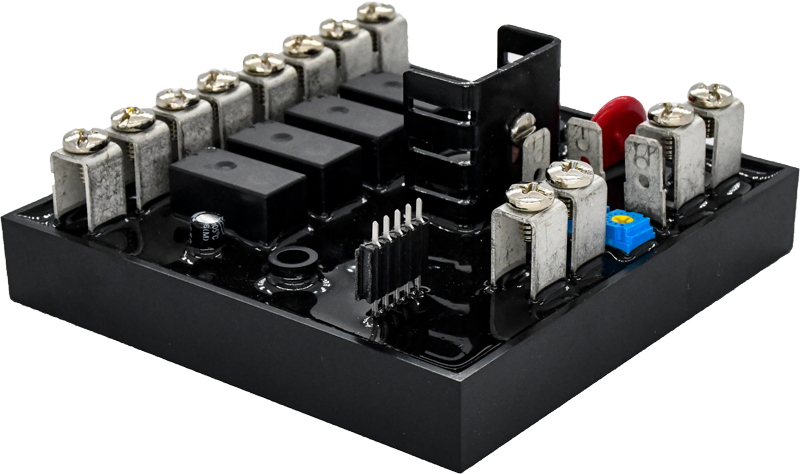 TempGuard® Microprocessor
Microprocessor Based Non-Indicating Temperature and Process Controls
Non-indicating microprocessor based controls for more complex applications where more elaborate computing power is required.
General
Options
Open circuit board or rugged epoxy encapsulation
Single or multiple zone I/O
Large range of I/O options
Panel or sub-panel Mount
Analog and/or digital I/O
Heavy EMI/RF filtering
Special functions such as time or logic
Convenient mounting
Input
Options
Single or multiple sensors,
Thermistor
RTD (2,3 or 4 Wire)
Thermocouple
Digital or logic
Voltage
Current
Resistance
Dry Contact via switch or relay
Frequency
Diode
Humidity
Infrared
pH or ORP electrodes
Output
Options
Single or multiple outputs
ON/OFF
PID
Logic drive
SSR drive
Relay
Analog
Voltage
Current
Triac
Latching limits
Isolated outputs
Communication
Details
RS 232, 422 or 485
Ethernet
Wifi
Bluetooth
USB
Modbus
Custom Protocols
Protocol matching
Package
Details
Custom sizes available
Enclosure and shielding options
General
Specifications
120/208/240 VAC 50/60 Hz
12/24/28 VAC 50/60 Hz
12 to 72 VDC or special
85 to 265 VAC Universal
Ambient operating: 0/50 C to -55/105C
Built to UL, TUV, CSA, AGA
Panel or sub-panel mount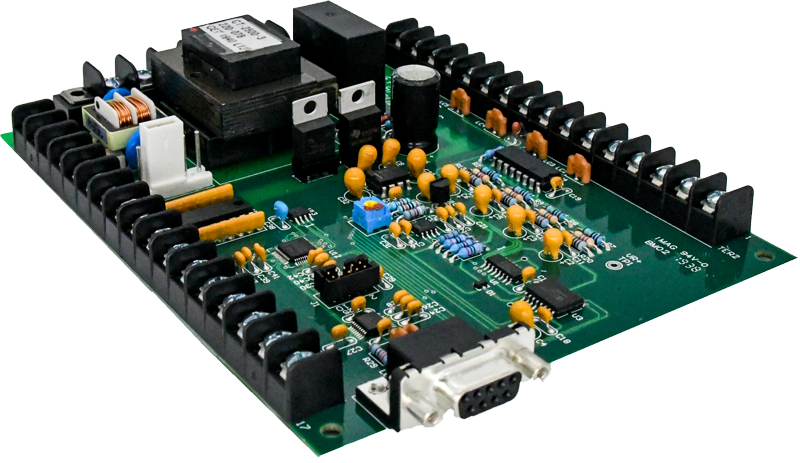 I've found Thermalogic's control systems to be rugged, durable and perform well under some of the most demanding conditions.
— Stuart L.